We are strategically positioned to deliver our products and services across Nigeria.
Powering digital transformation
We provide a number of innovative, world-class connectivity solutions, which addresses the needs of Medium & Large Corporate Enterprises, Banks, NGOs and Public Institutions, using world-class, industry-leading technologies such as Fibre-To-The-Home (FTTH) and licensed Fixed Wireless Access (FWA) to enable, drive and support digital transformation across various industries and market segments in the country.

Our ability to identify, satisfy and exceed today's market needs is a testament to over two (2) decades of experience, commitment, drive and passion realised through highly-skilled and well-seasoned professionals who are committed to delivering on our values.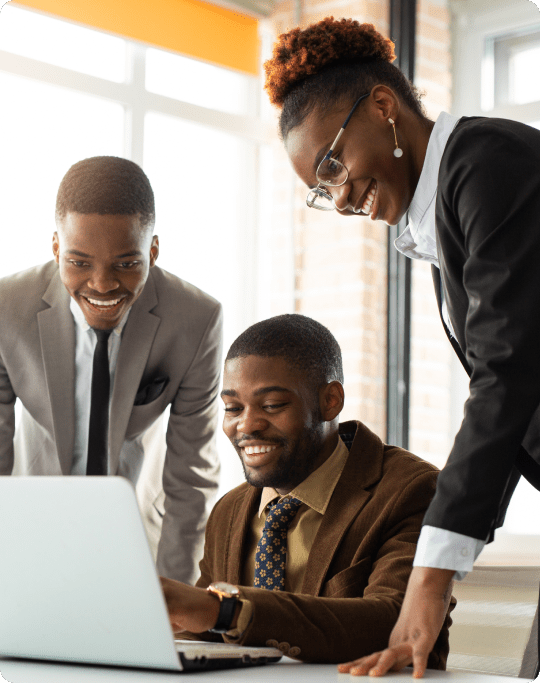 As a pioneer and a leading fixed network operator in Nigeria, we pride ourselves as being innovative in our offerings to the market and we have developed the capabilities to deliver our services seamlessly.

Also, we have a proven track record of meeting the connectivity needs of our customers through the provision of ICT solutions that are reliable, cost-effective, possessing high-speed, high availability and wide coverage; backed-up with 24/7 support.

Amongst other things, this is achieved by delivering services over multiple independent submarine fibre backbone cables (all setup in auto fail-over mode) and operating a network that is designed with redundant connections to all major Data centres and Telecommunication hubs in Nigeria.
We have developed a highly available, stable and reliable network, with multiple redundancies
Our network is interconnected at all our points-of-presence and to the Internet gateway, giving a global presence to local needs. We are strategically positioned to deliver our services across the 6 geo-political zones of Nigeria, with operational bases in 5 key cities, namely: Lagos, Abuja, Port Harcourt, Ibadan and Kano.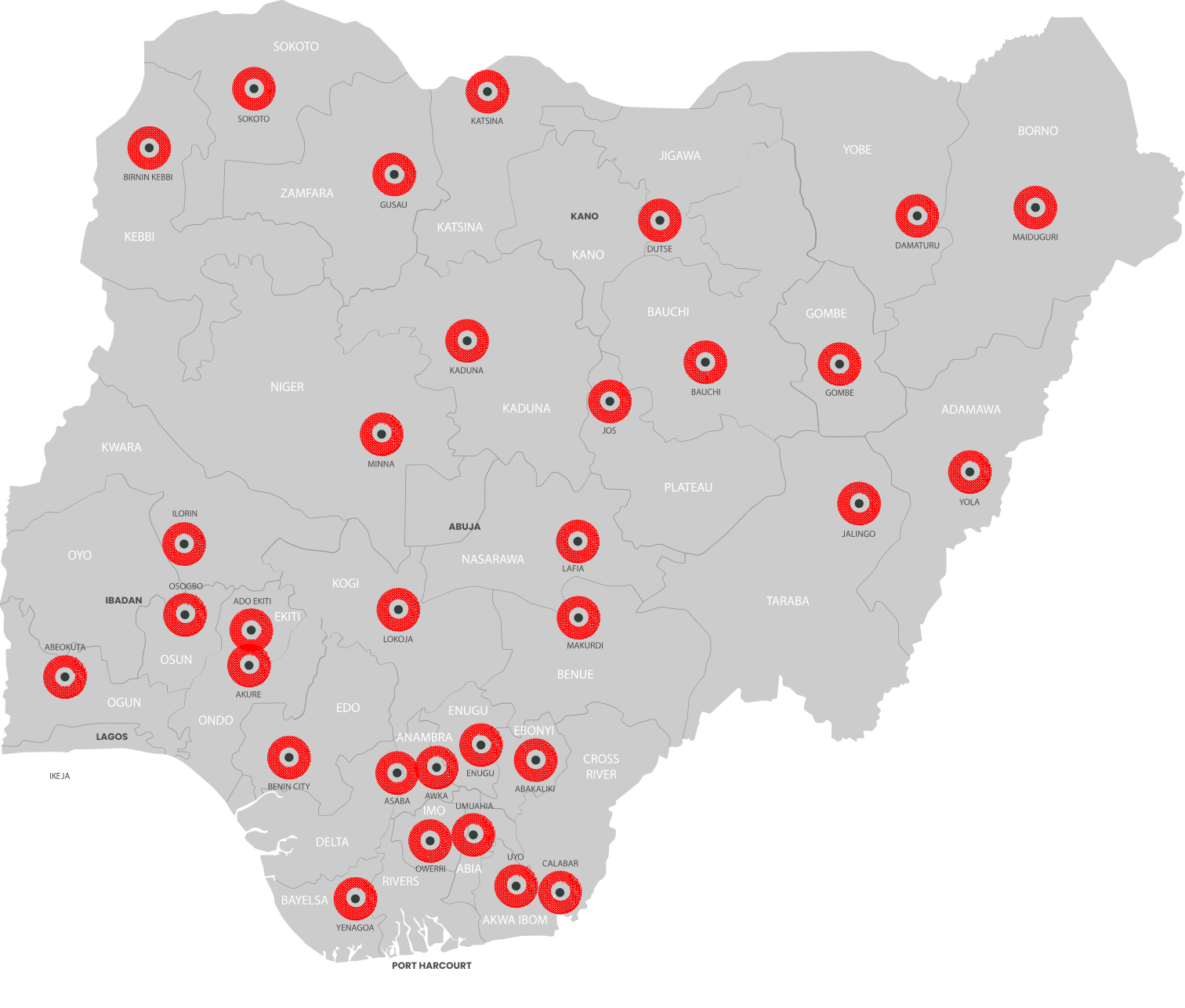 Everything you need to confidently power your business.